Yoga, healthy lifestyle tips, & more!
Hi! I'm Shanequa and I am here to give you helpful tips and I hope I can learn some things from you as well! Don't be afraid to reach out! Schedule a yoga or meditation class with me also!
Services
What I Do
---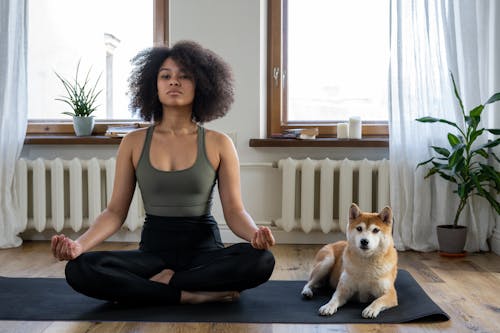 Yoga and meditation are practices that has many healthy benefits! Book your yoga or meditation class with me today!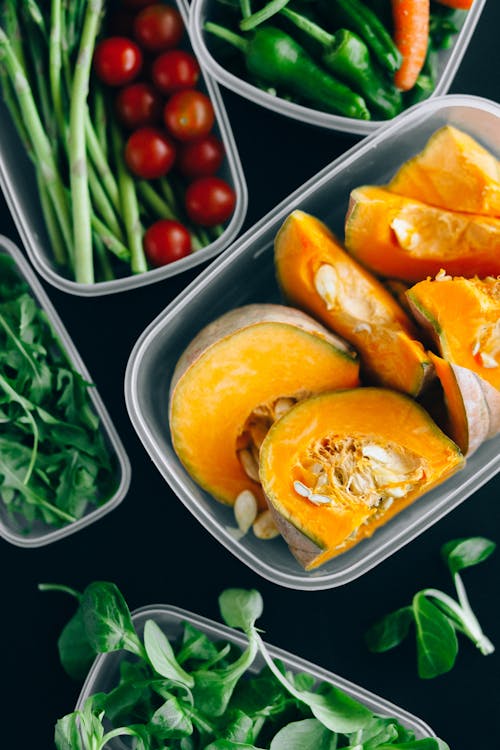 I love food! I will be sharing some of my favorite recipes with you and hopefully you can share your favorites with me.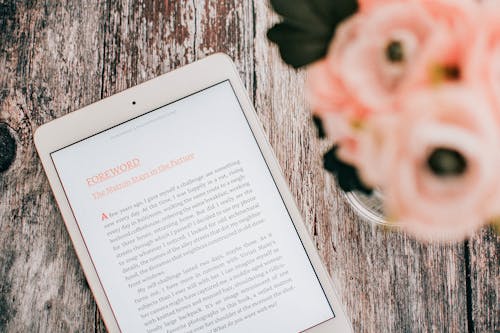 E-books! Yes, I will be providing e-book material for you to use.